February 2023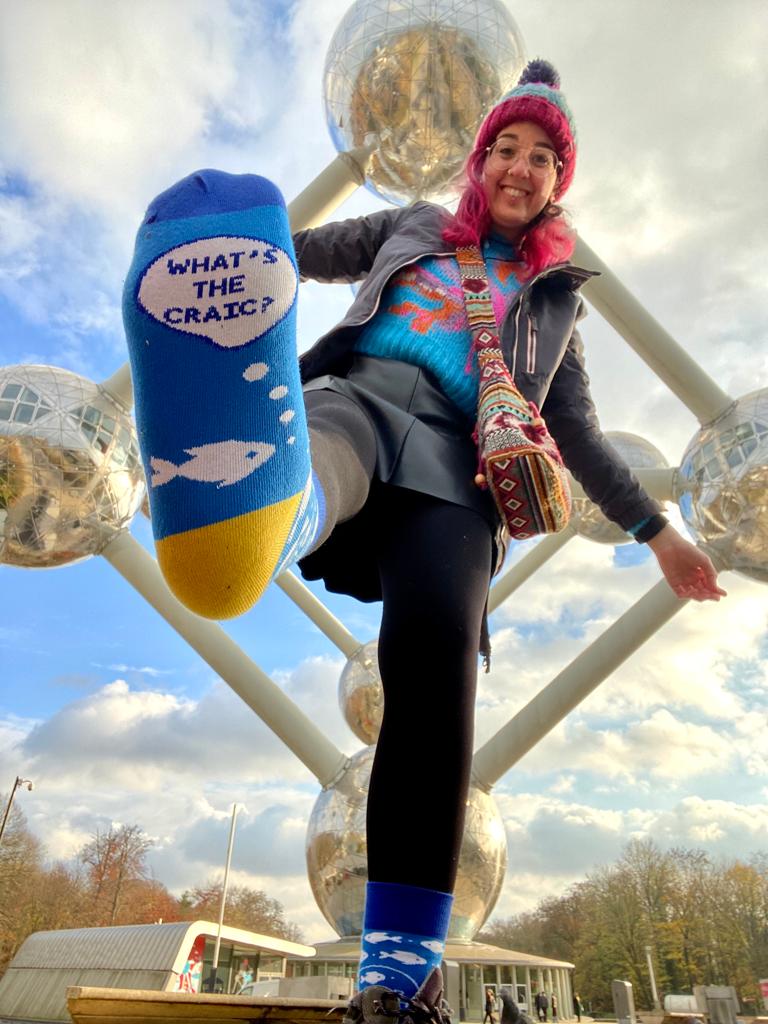 The height of fashion!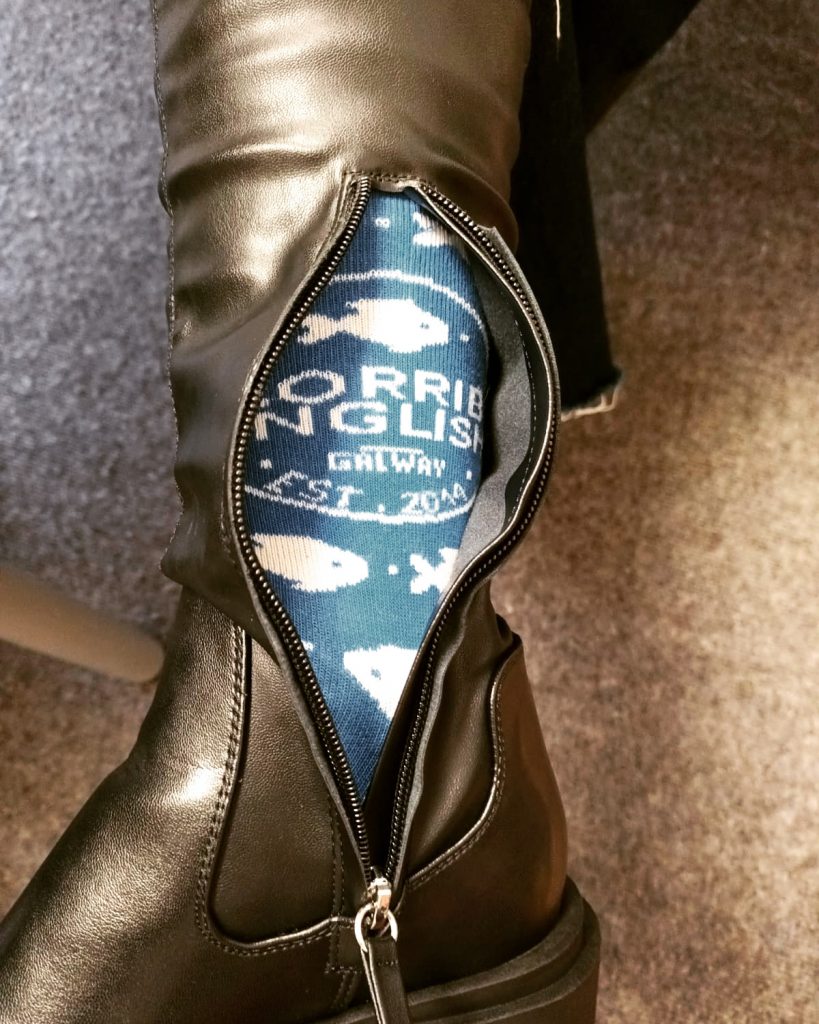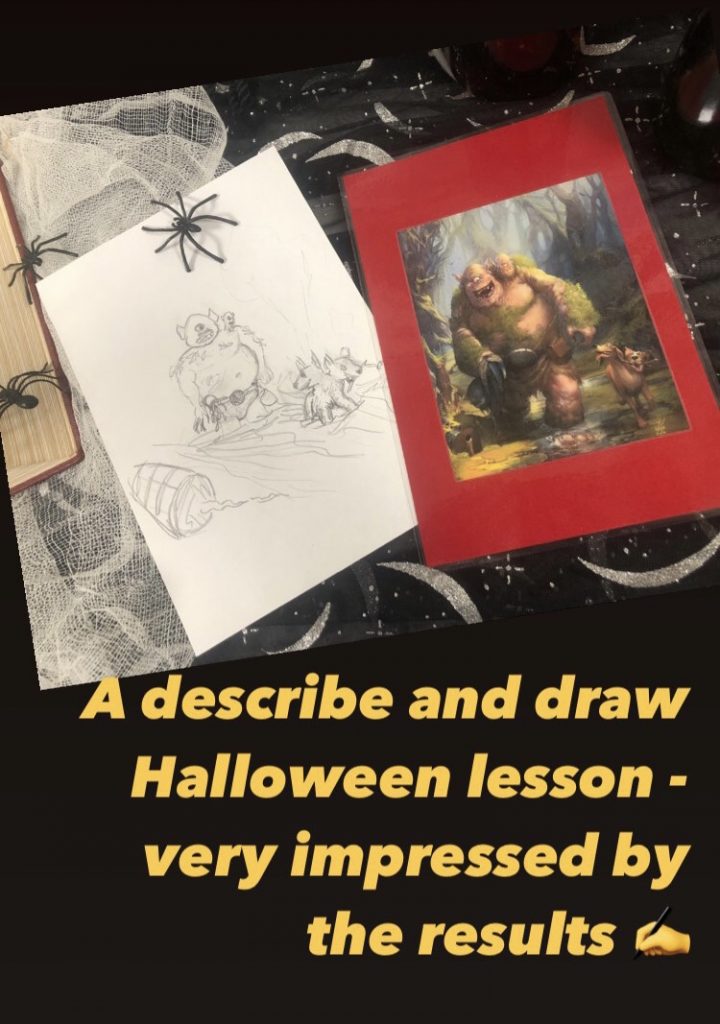 17.09.21
It's been absolutely fantastic having students back in our classroom, and long may it continue! We've all got straight down to work. The classes have been fun and dynamic, with a focus on real progress. It's like we never stopped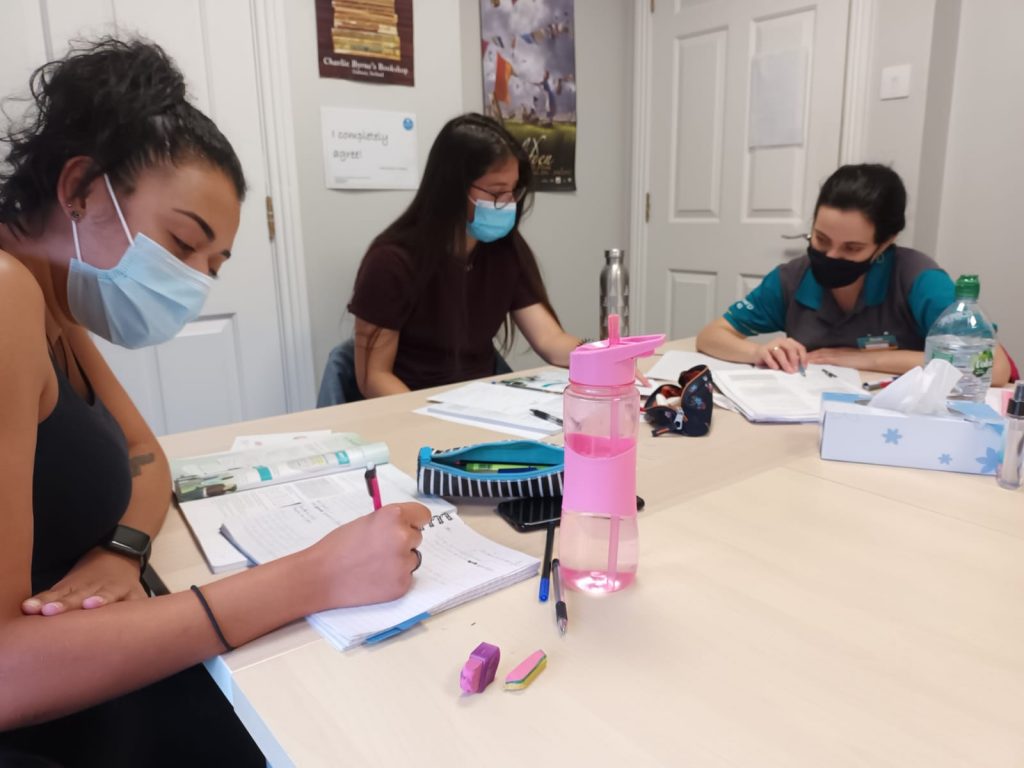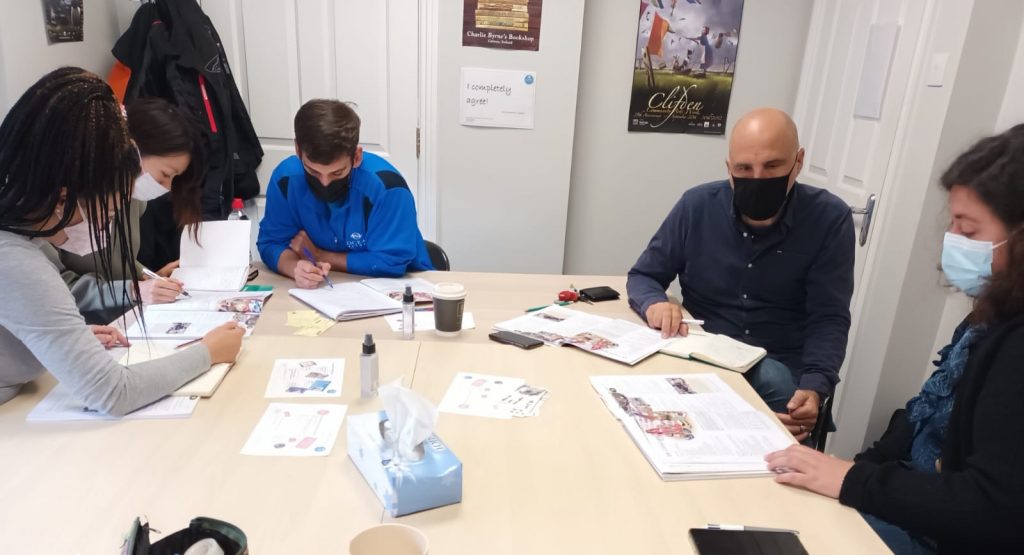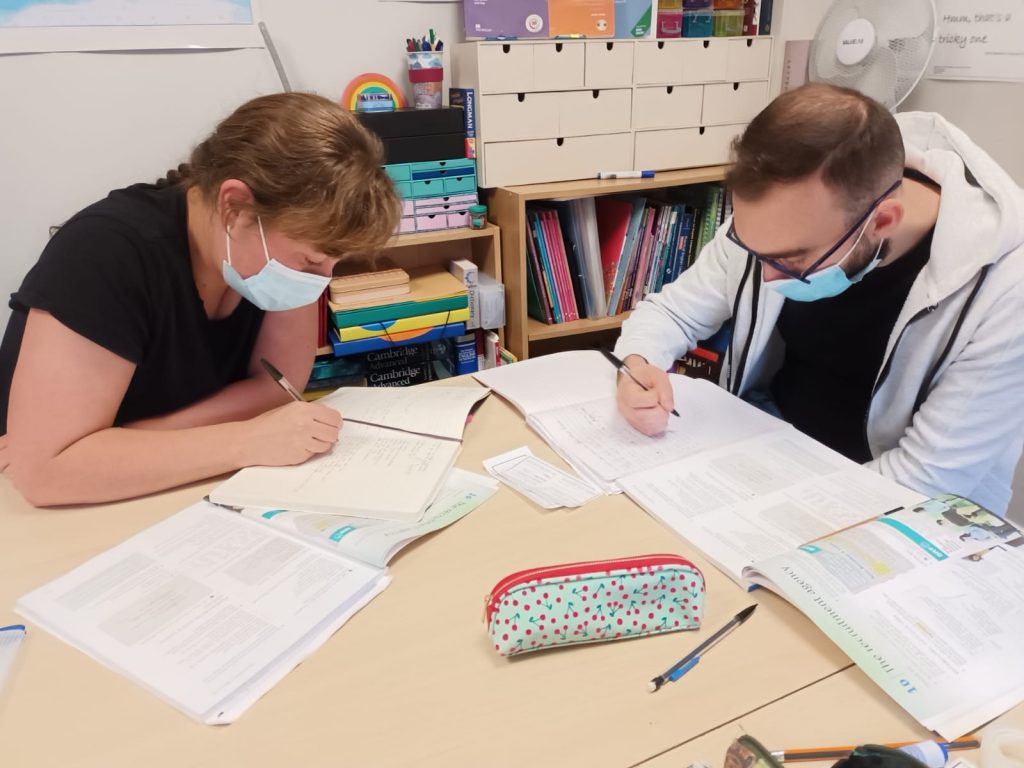 24.06.21
We're absolutely loving all the splashes of colour that are popping up around Galway for this 'outdoor summer'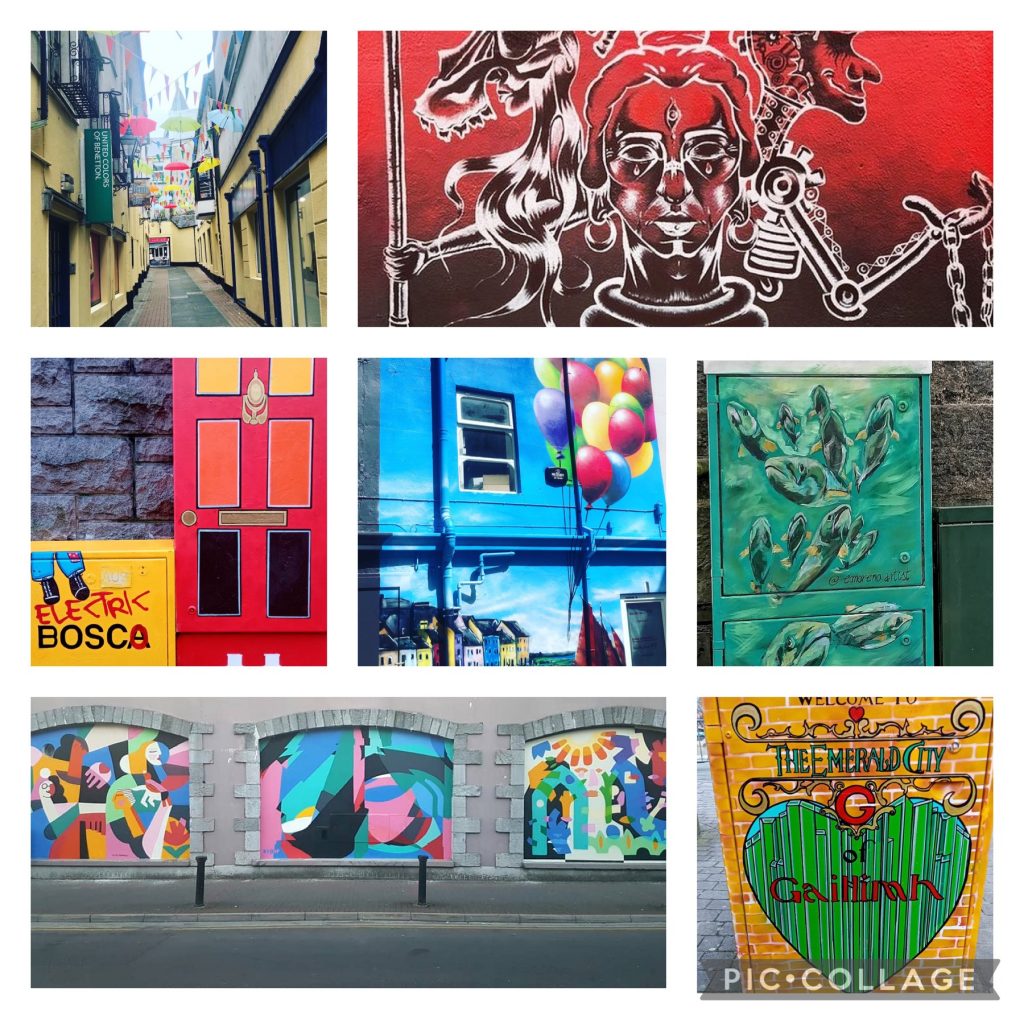 08.02.21

01.12.20
Galway hooker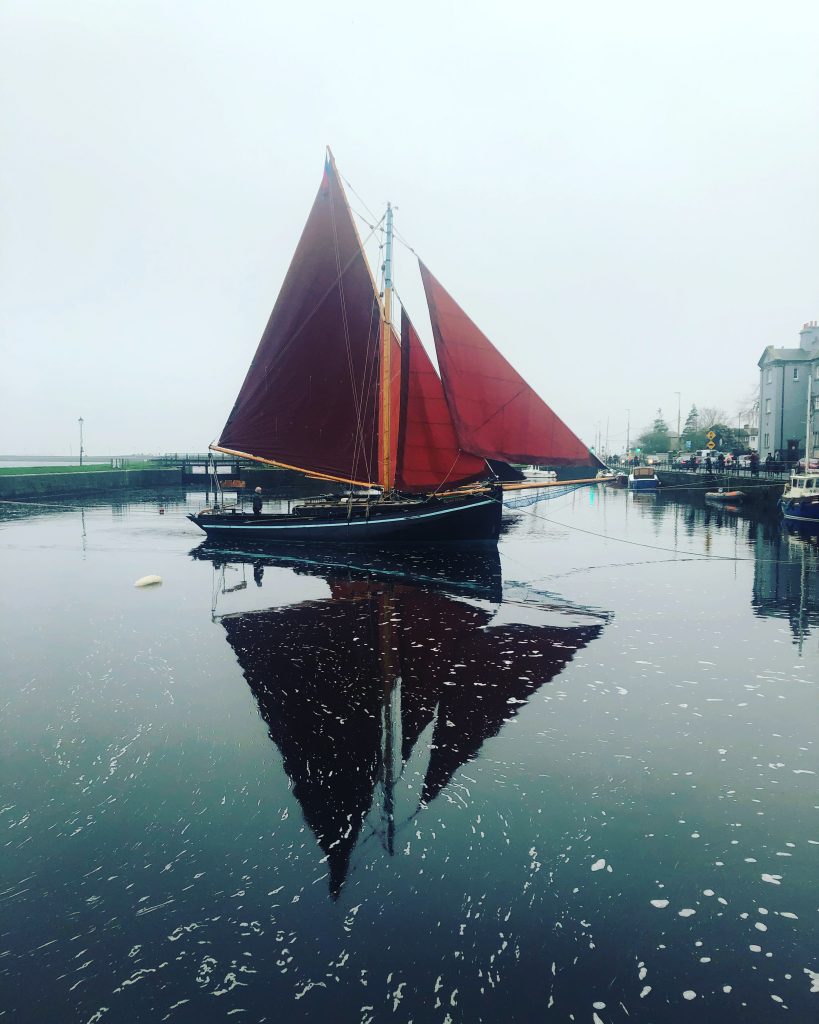 05.10.20
Big smiles from everyone in our General English class!


Boats on the River Corrib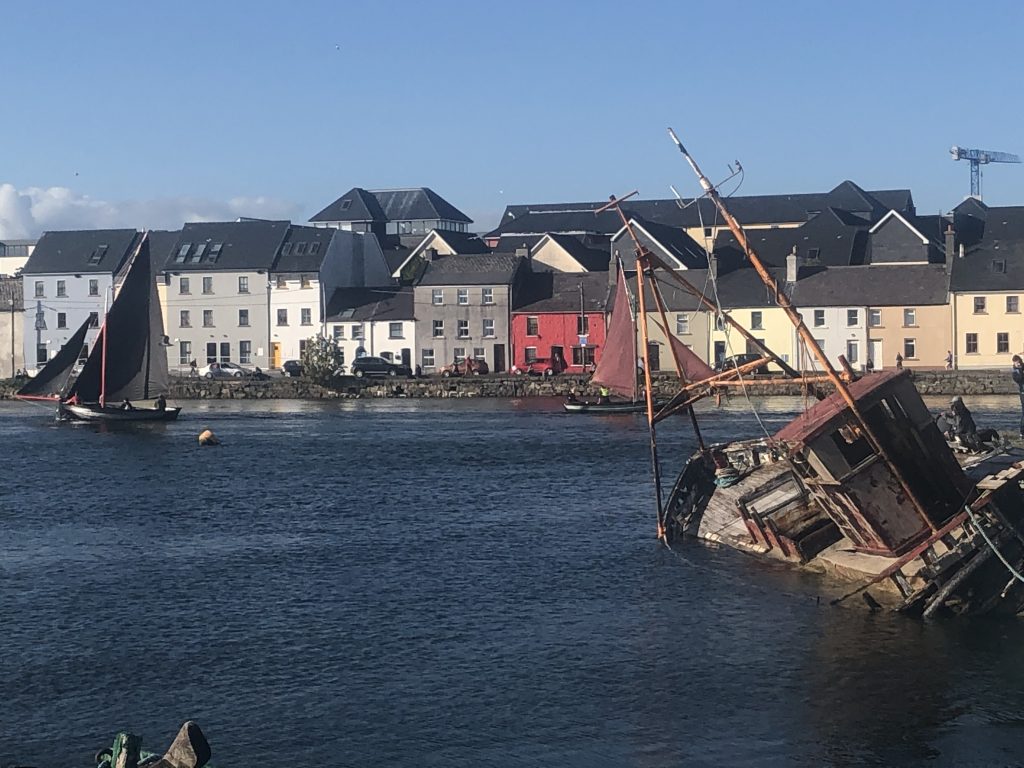 20.04.20
Congratulations to these two, who both got their Cambridge First Certificate today! Great results, after plenty of hard work. Well done, Sara and Irene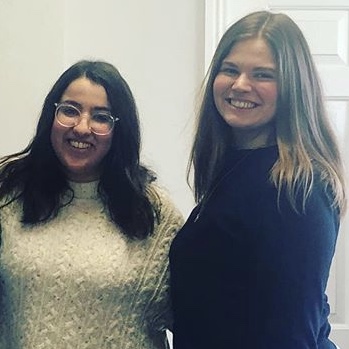 30.03.20
Commonly confused words or phrases. We'll be posting these for the next week or so on our Facebook and Instagram accounts. Maybe you'll see something useful.
If you are one of the many in quarantine or in lock-down, don't feel under pressure to 'learn' anything or to 'make use of your time'. These are strange, stressful days, and you do whatever it is that you want (as long as it's at home!)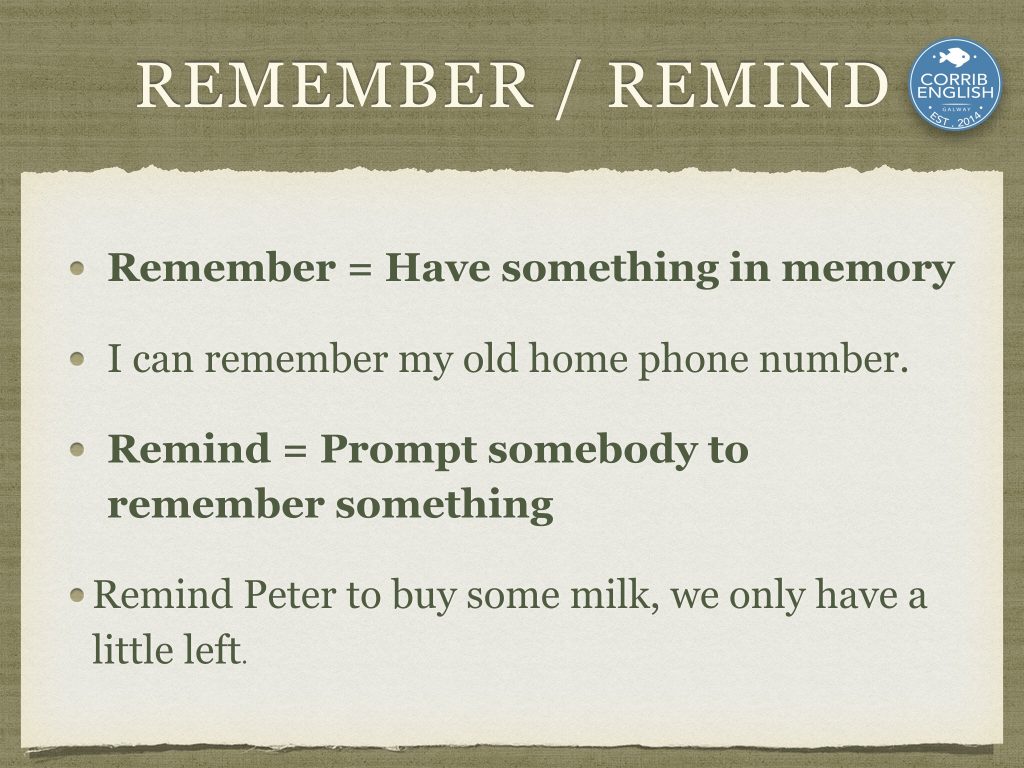 27.03.20

18.03.20
What a strange new world we now live in. A very different and strange St Patrick's Day. We hope you all stay safe and well.
And here is a lovely piece of art that perfectly captures the mood of Ireland right now, by Sandra – one of our former students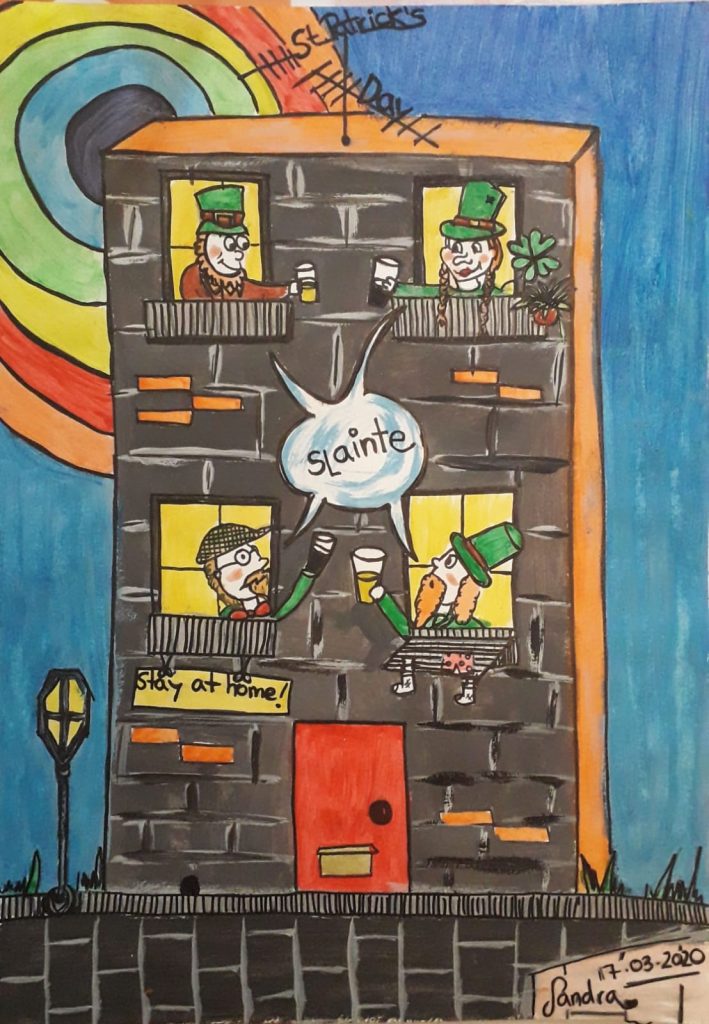 10.03.20
Happy birthday Raquel!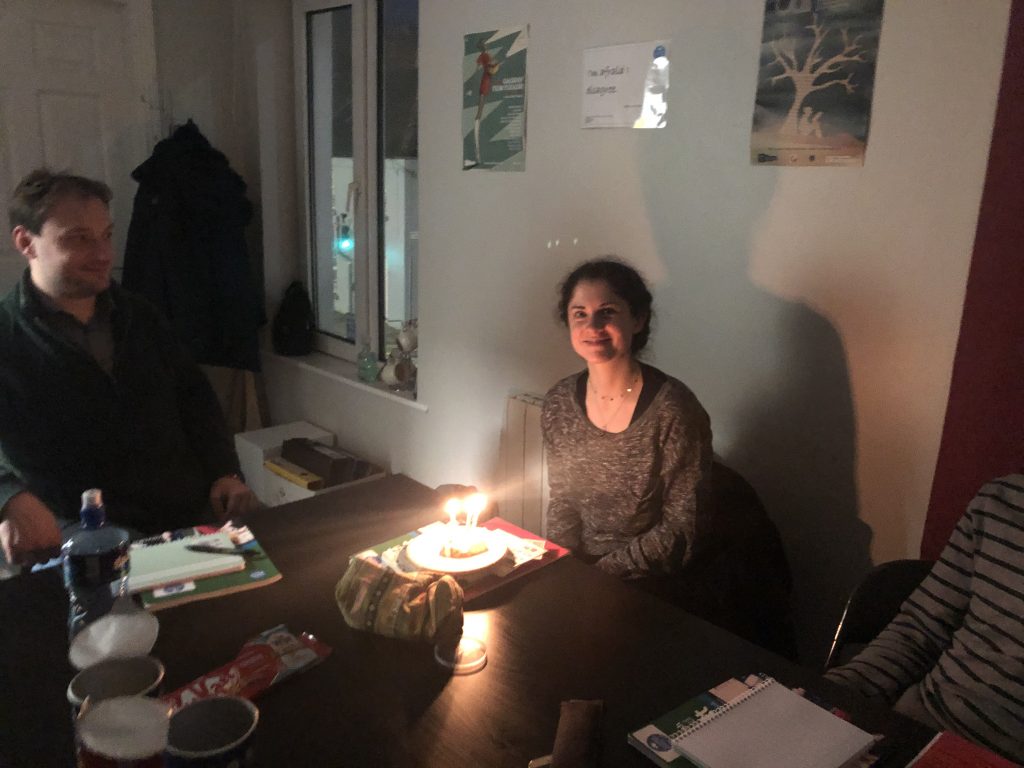 23.02.20
Some of our students who recently collected their Cambridge First or Advanced certificates after great success in the December exams. Well done, everyone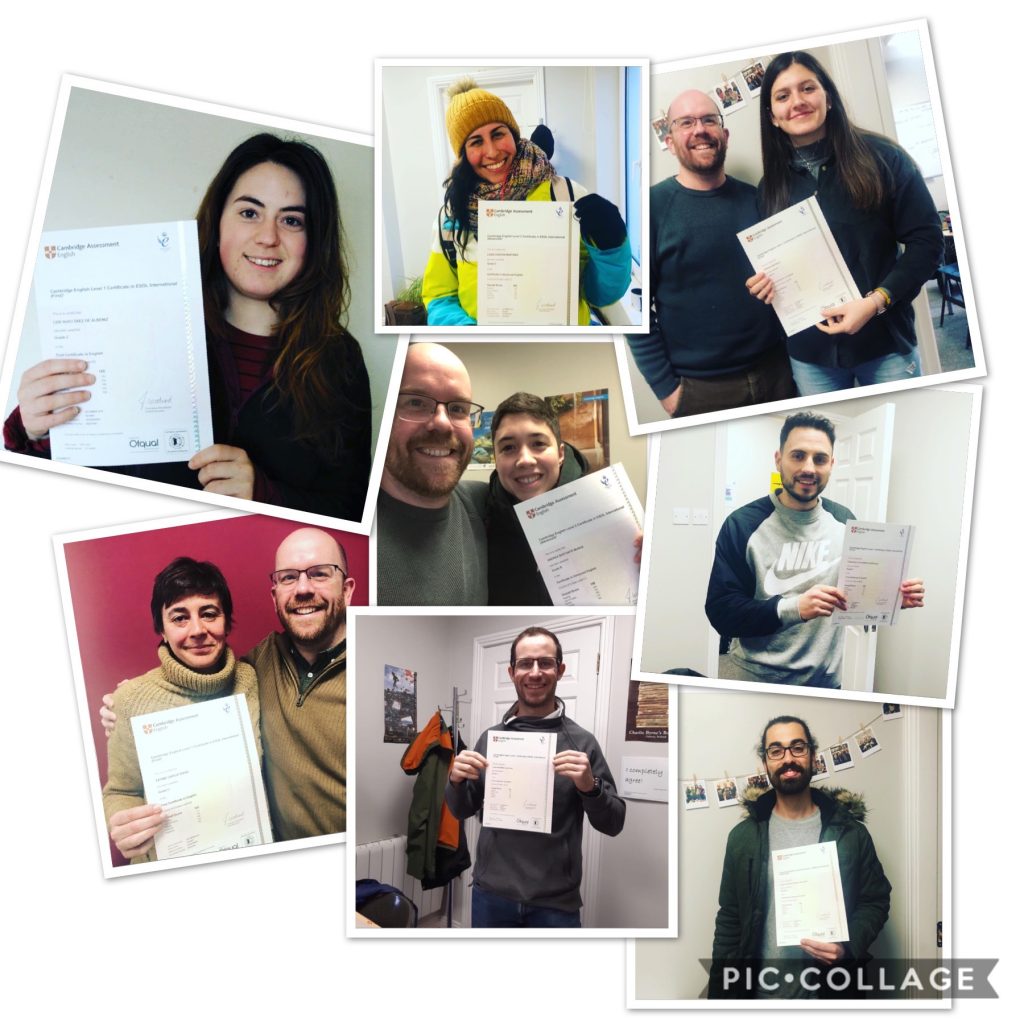 21.02.20
Happy birthday, Marta! Careful with that knife now!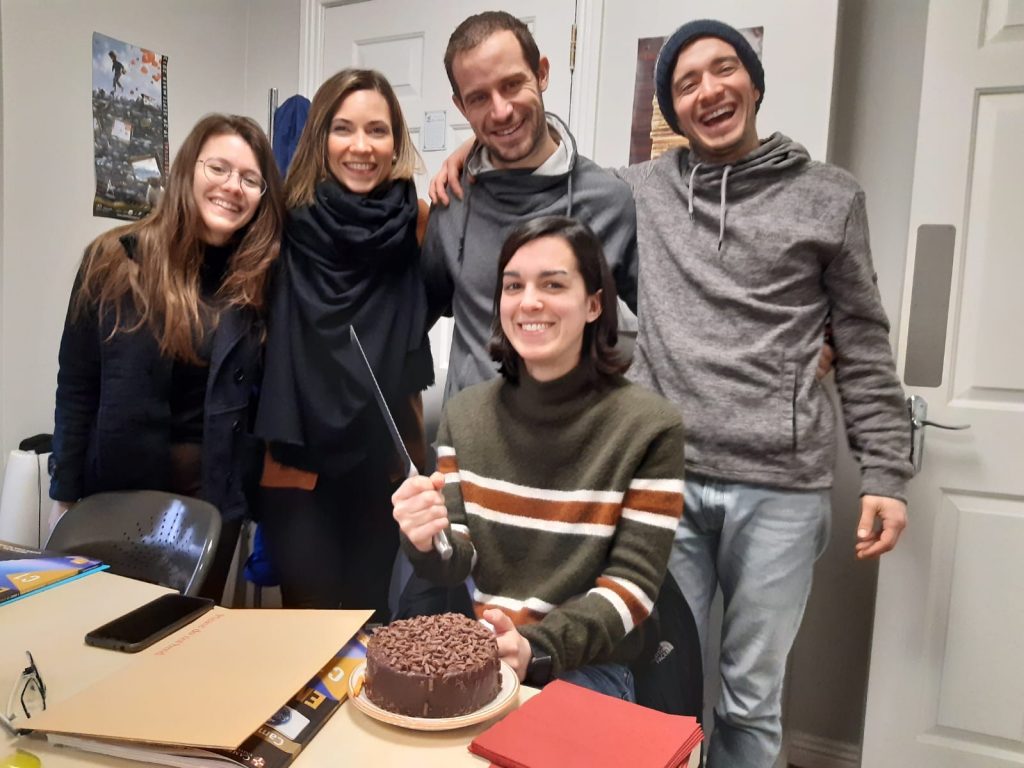 14.02.20

11.02.20
Class selfie! Cambridge Advanced Feb 2020