Hello everyone!
My name is Eleonora and welcome to my blog.
Together, we'll discover this wonderful land and I couldn't be any happier to share some of my adventures and recommendations with you.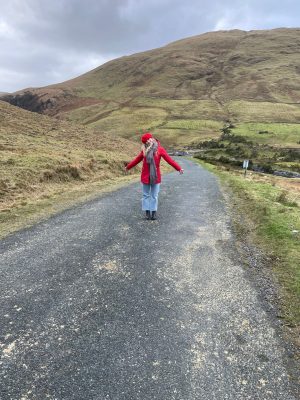 My journey starts right here at Corrib English, with these two fantastic teachers that I had the pleasure of getting to know, and I hope that you'll have the chance to meet them too, one day.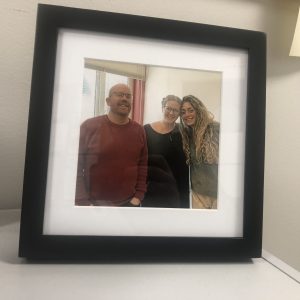 I was the intern of this school for three months, and this was my own little space: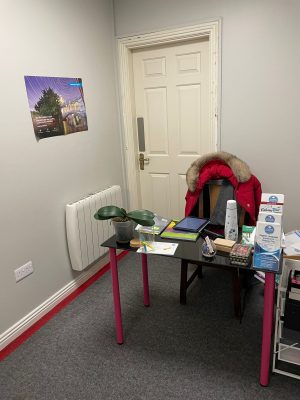 It's been amazing meeting such beautiful people from all over the world..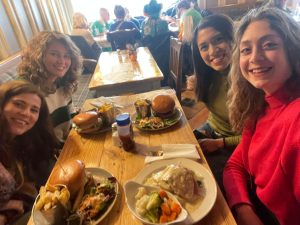 ..but let's talk about Galway for a while.
If you are about to move to Galway, get ready because it might steal your heart.
You will have a lot to explore and places to be fascinated by.
This is Salthill.
I took this photo on my very first day here in Galway. Look at the sunset.. simply beautiful. Not bad as a welcome.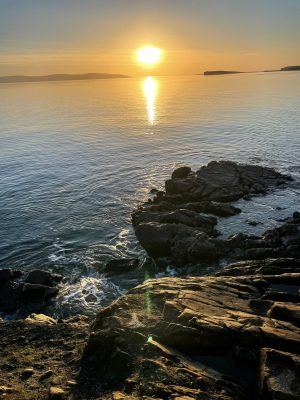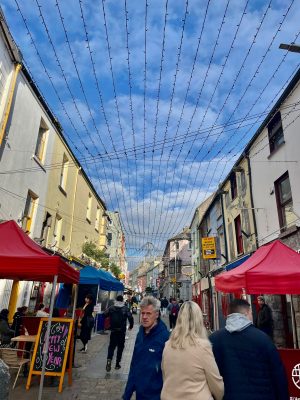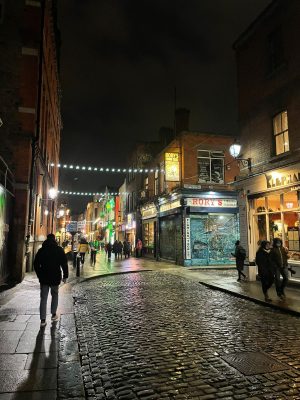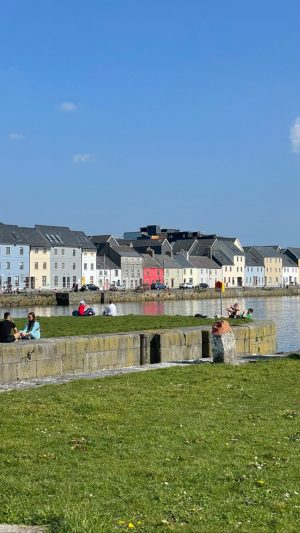 N.B. Don't be worried about the weather, but if you are, just wait 10 minutes ahahah.
People here are really friendly and overall, you will be surprised by how good drivers are here (anyone who comes from Italy, will notice the difference ahahah)
Let's talk about the food 

If you love vegetables, potatoes, fish and porridge, you are definitely in the right place.
So I would recommend some lovely places here in Galway: ( photo 9 , 10, 11,12,13 )
CAFE
Jungle Cafe Galway
Java's Cafe
Grind Coffee & food Hub
Temple Cafe
Food for Thought
Pascal Coffee House
The lighthouse Cafe Terryland.
RESTAURANTS
trattoria Magnetti
Cava Bodega
Hooked
Cooke's Restaurant & Wine Bar
Ard Bia at Nimmos
Black cat
Woozza Wood fired Pizza
Greens & Co.
The Pub can't be missed!!
PUBS
O'Connell's Bar Galway
The Ol' 55 Bar
Monroe's Tavern
O'Connor's Famous Pub
… and many many others of course.
Now let's move on some places you absolutely must visit!
BARNA WOODS AND SILVER STRAND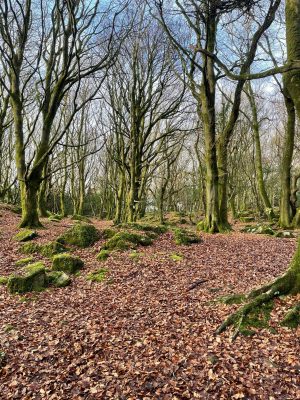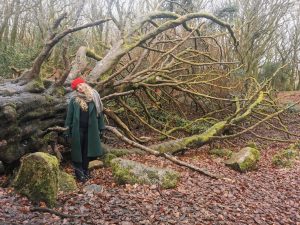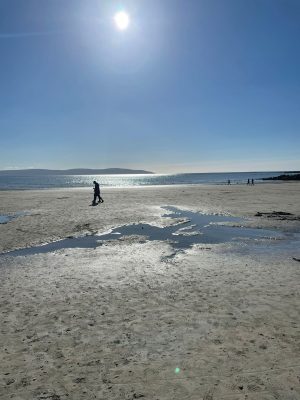 You will feel like you are in a magical and enchanted place.
CONNEMARA AND CONG
If you like the Lord of the Rings, you will have the impression of taking part in some of its scenes. The landscape is absolutely stunning, but watch out for the sheep poo, it's everywhere! Ahahah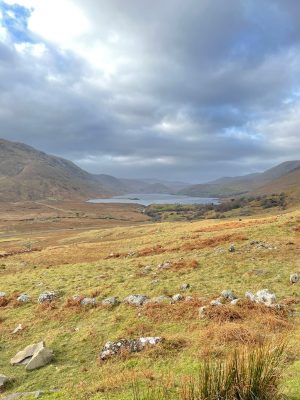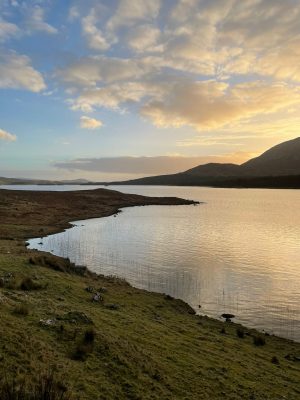 More sheep than people!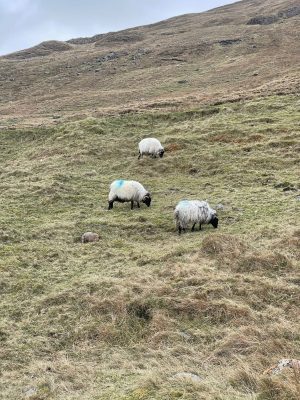 CLIFFS OF MOHER
If you are in Ireland, you can't miss to see the Cliffs of Moher. They are absolutely stunning.
But be careful at the wind, it could be very strong. But it is absolutely worth it.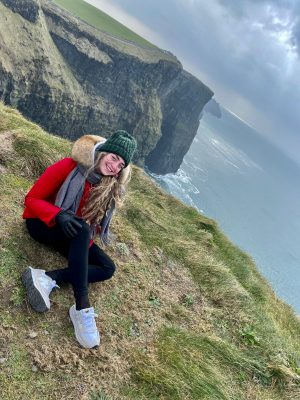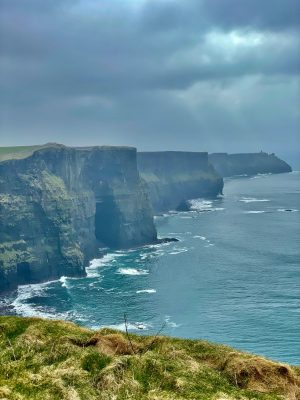 SOME INTERESTS FACTS AND ADVICE ABOUT LIVING IN IRELAND
They usually eat really early, around 6:30 in the evening ( or even earlier )
It is really common here having a swim in the ocean during winter as well ( photo , or video ) and for special occasions like the full moon.
Don't be afraid of seeing people wearing shorts or tee shirts when it's freaking cold!!
There might be 4 seasons in one day ahah
When the sun shines, all colours shine as well
Prepared your self to walk under the rain, you will figure out why they don't use umbrella at all
Bring with you waterproof clothes
Don't say to Irish people that they are British
Don't complain about the weather with an Irish person
Try to get use to drizzle rain, you might have the impression it is not raining, but it is, you probably get soaked very fast