Corrib English offers General English from Pre-Intermediate (A2) to Advanced (C1) levels.
Places are limited to just 6 students per class – so book your place early.
Our General English classes combine all the essential skills of a language – speaking, reading, writing and listening, as well as building grammar and vocabulary. But we understand that communication is the most important thing – so our classes are always dynamic and full of energy.
Not sure of your level? Get in touch and take our free Placement Test.
All our General English courses can be combined with our afternoon Conversation Classes. Check out our Package Deals.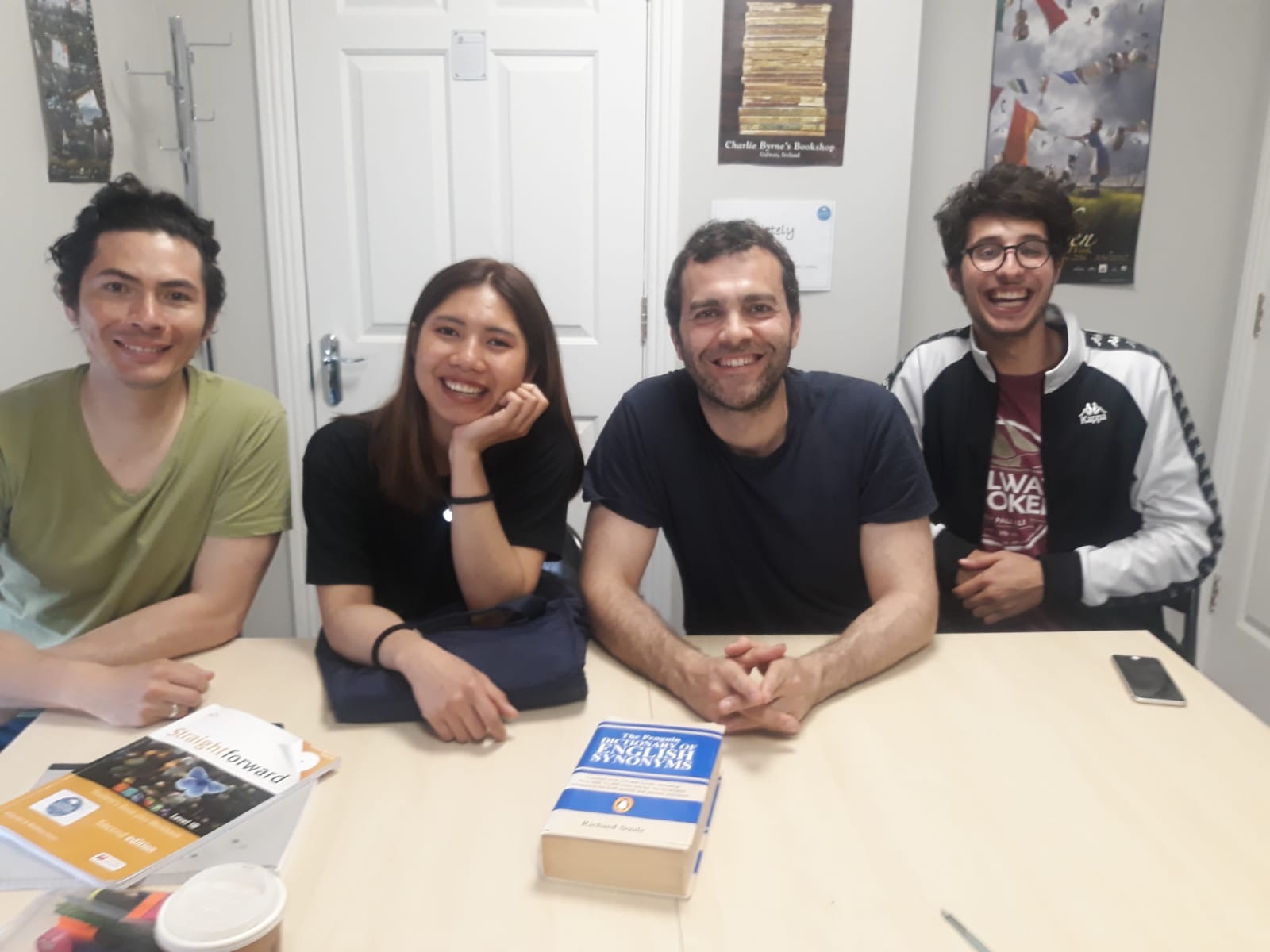 Covid-19: Class start and finish times may be changed slightly in order to 'stagger' the beginning of classes, and reduce the number of people in the corridors and the reception area at any one time. A class that is advertised to begin at 9.00am, may be moved to 8.50am, for example. Notification of any such changes will be given to the student.
Conversation Classes can be added to a General English booking at any time