Welcome to Corrib English
Located in Galway city centre, Corrib English offers part-time English language courses with a maximum of 8 students per class
Fun & dynamic classes, with a focus on real progress
Our next full cycle of courses begins September 2023 – now taking bookings!
Morning, afternoon and evening options available
Please make first contact with us by e-mail or WhatsApp (do not come to the school without an appointment)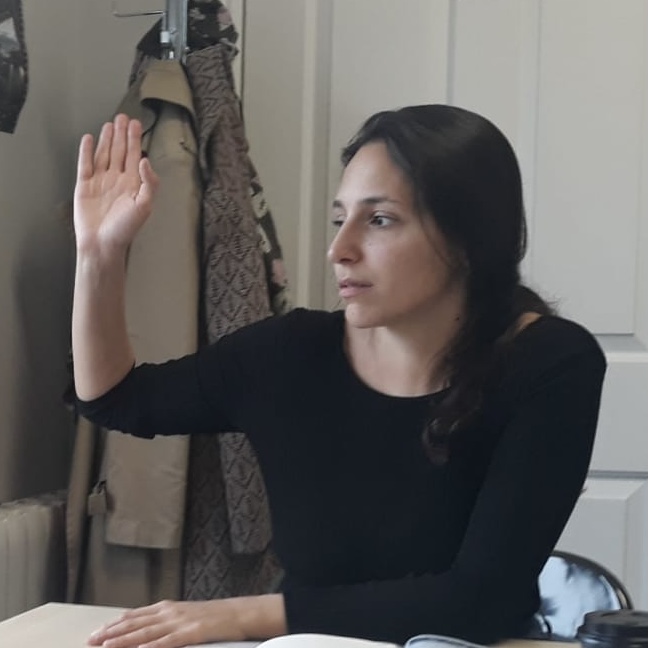 After a year as a student of Corrib English, not only has my English improved considerably, but I can say that it is the best academy I have been. His teachers are wonderful: Carmel is amazing and Paddy is the best English teacher I've had in my whole life!! In addition, the family atmosphere of this academy makes it a special place for all its students! 100% recommended!
Carlota, Spain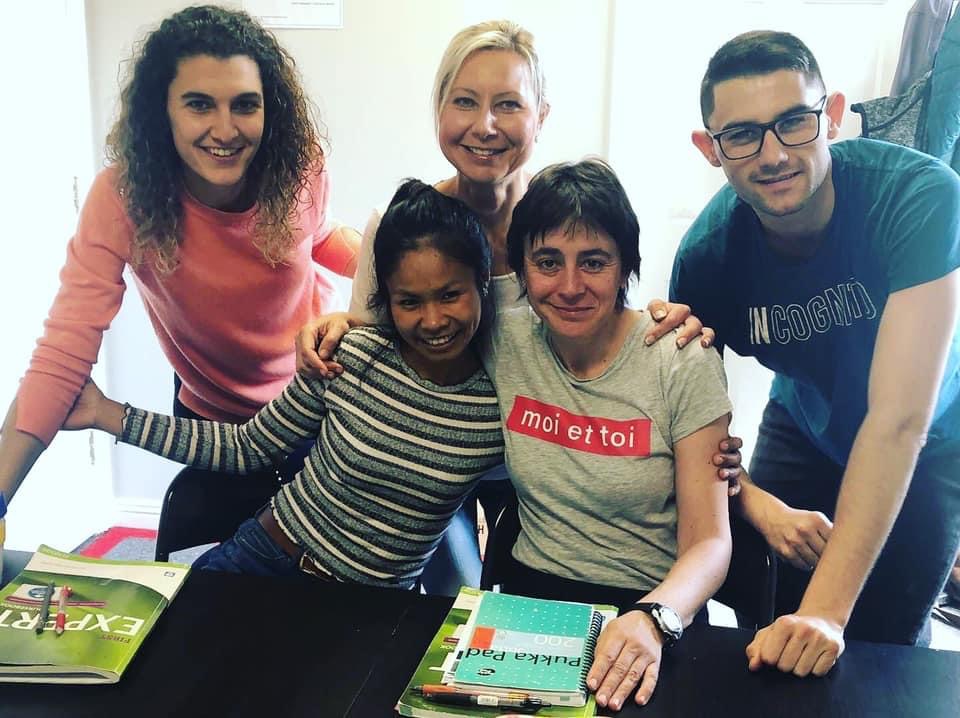 First of all I would like to say thank you to Paddy and Carmel because just with them I've improved my English. And also I recommend their classes to everybody that want to pass the FCE exam. I've recently passed it and I know that without them it would have been impossible.
Maria, Spain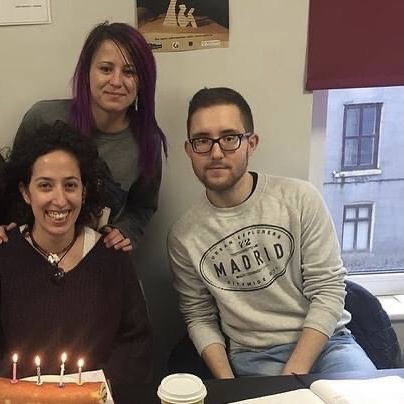 It is without a doubt the best English school in Galway. Paddy and Carmel are two fantastic teachers and the atmosphere in the school is the best I've ever been. If you really want to improve your English in a fun and proper way, this is your place.
Esteban, Spain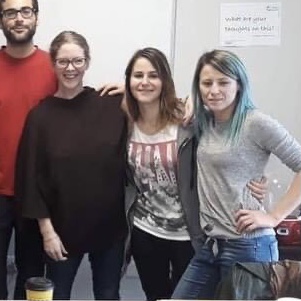 Are you looking for a good school in Galway? If yes, Corrib English is the perfect choice! Paddy and Carmel are great teachers but more than all they are two very beautiful people. I had been staying in Galway for 2 months and I always felt like home. You will improve your English in a short time. I still miss Paddy, Carmel and their school!!Five stars, best school in Galway!
Stefania, Italy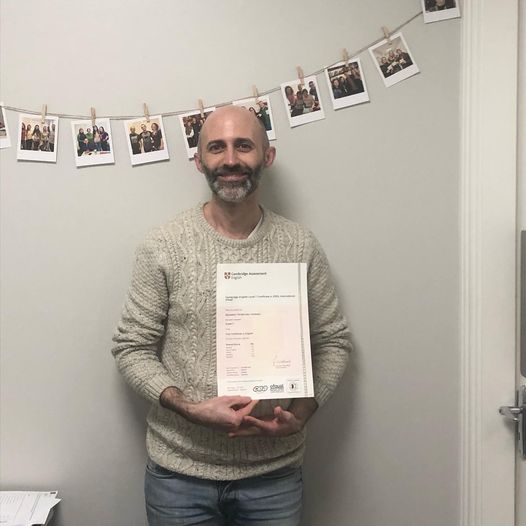 The best English School ever! Paddy and Carmel are amazing and absolutely outstanding teachers. The lessons are well-structured, interesting and helpful. The atmosphere is comfortable and really friendly. Excellent location in the city centre. I highly recommend Corrib English. Thank you both of you
Eduardo, Spain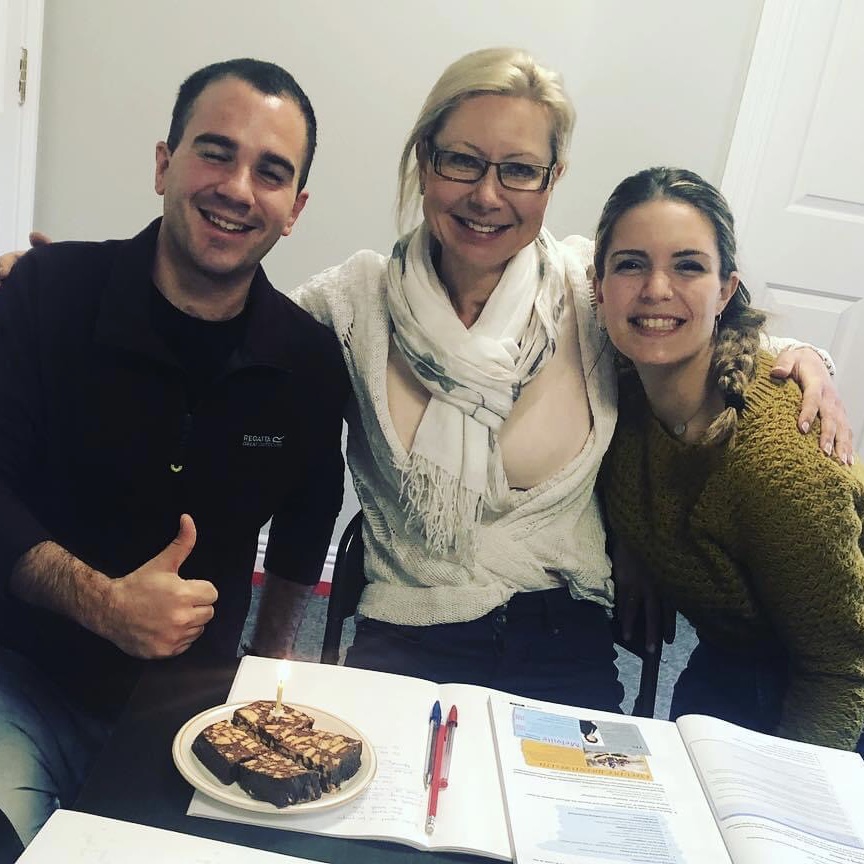 Good investment in yourself. Nice atmosphere and very good teachers! Highly recommended!!!
Katarzyna, Poland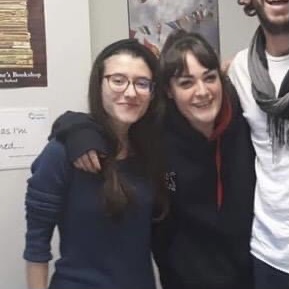 Paddy and Carmel are the best English teachers I've ever had. Undoubtedly, it is the best place to improve your English
Sandra, Spain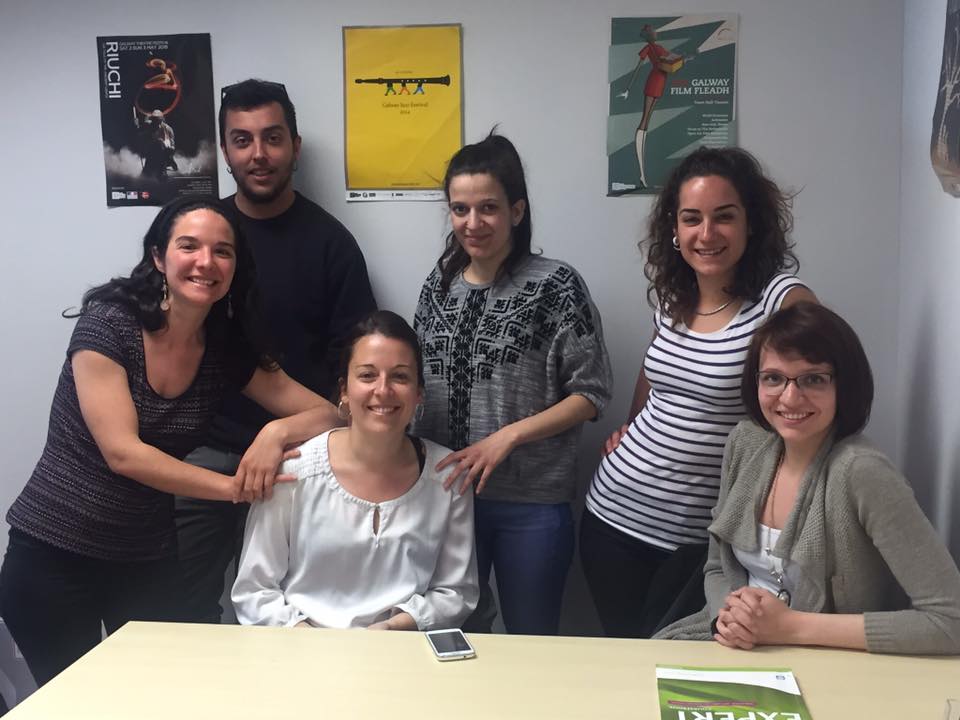 I was extremely lucky to have found Paddy and his Corrib English school. He is a great English teacher who is smart, broad-minded, highly professional and experienced, cheerful and easy to talk to. His lessons helped me a lot and I would highly recommend his services to anyone. A friendly atmosphere and quality are guaranteed.
Julia, Russia
Corrib English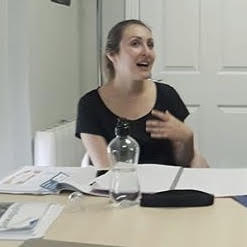 The best school in Galway. Great teachers, excellent teaching material. Here the student is a priority. The school has excellent infrastructure and excellent administration. I do recommend them
Caroline, Brazil
Lesson of the week
Be looking forward to something
Be excited about something that is going to happen in the future
I'm really looking forward to starting my classes in Corrib English!